Game Development and Architectural Visualization
A Better 3D Real Time Rendering Development Software Company
UPDATE!!
Architectural Visualization Pages Being Added….
Visual Book and Game Development moved to Game Development Pages….
Please see the header bar above to select the drop down link.
Welcome…enjoy and have a look around.
NEW!!
Please check out our awesome workflows (tutorials) on getting character animation through iClone 7 by Reallusion and DAZ Studio 4.10. Mixamo also has information as well. These are really difficult to get right so hopefully these workflows will save others that want to do the awesome power of Real Time Rendering in Unity and UE4 (others will be similar).
Don Anderson (aka Olander)
Writer, Software Programmer/Systems Engineer/AI Programmer, 3D Artist…and Programmable Logic Controller (PLC) Programmer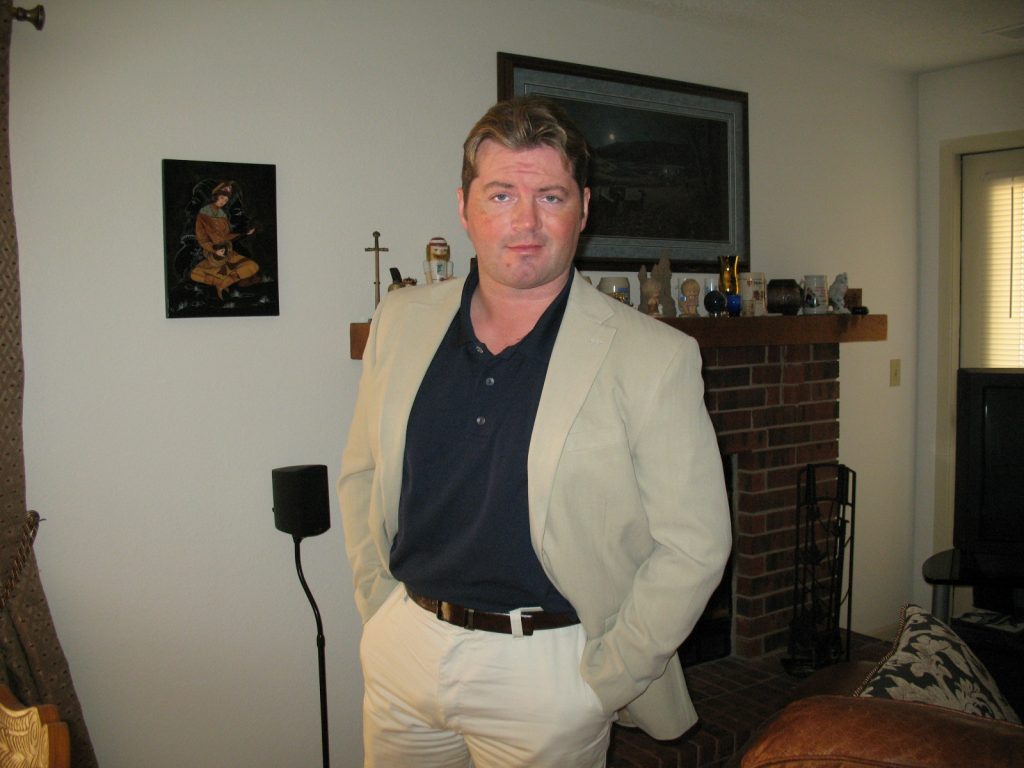 Being a world class PLC logic programmer that writes/codes (Ladder Logic and Structured Text) a wide array of fluid and gas controls gives me close understanding on how things should and need to work. Understanding more than 15 different platforms gives a very solid understanding of how to develop transportable code and tools that work without issue which 'under the hood' game code ends up being very similar and benefits enormously from. In the real world breaking things by not controlling machines properly have significant cost and scheduling impacts. Proper fundamental programming standards must be adhered to with thorough regression checks to make certain that equipment damage is mitigated.
I take this same principle into the game and tool software development world. It takes more time but in the end the results are nothing but outstanding. I enjoy this. It is a love of mine to write and tell stories and now it is being adapted into the 3D realm of Real-Time Rendering. Exciting stuff.
This is my life's work. Everything I have learned is currently being put to use in this endeavor. Thoroughly amazing.
The Crew
A Team to Build….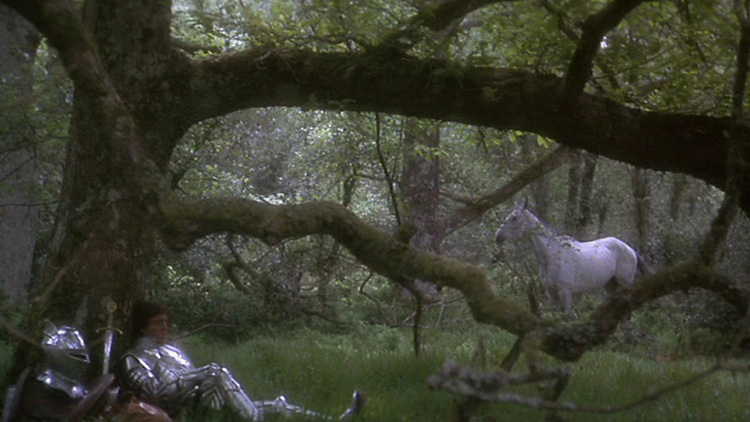 Olander in Aman (Sir Lancelot from Excalibur 1981). This personifies my attitude toward everything. I put my personal touch and stamp on everything I do. Even with sublime perfection there is still flaws in the center of it all. Nothing is perfect, nothing is ever really finished. There is only the love of being and the love of doing. In the end it is who we are and who we are most happy with.
This site is for Mature Adults. Enough Said.