Game Development and Architectural Visualization
Excellence in 3D Real Time Rendering Development
UPDATED!! August 2019

Welcome…enjoy and have a look around.
Had some issues with the paying work and stress. Was forced to take a break from the game development side of things to focus on some nasty real life project related things. Sucked but is what it is. So….
Space-Life the Visual Book Series is very much being solidified on foundation and data tables. Environmental tools are almost complete which meant migrating the hand painted environments…or basically…making new ones based upon sketches and screen shots. Had to happen though to be able to have dynamic seasons and switch textures up by script. 3D art is moving nicely….will have some nice screen shots up here by the end of August.
Architectural Visualization pages and information are being worked on…this was tied to the Environmental tools work in Space-Life since the framework is identical. In actual fact many of the models are identical. Should have some nice visual shots by mid-September.
Added a page with a few of my personal favorite recipes. I have modified/created these over time from trial and practice. More will be added.
Please see the header bar above to select the drop down link.
As always, there are some awesome tutorials and free content/info for others wanting to simplify some of the more difficult to understand workflows.

Please check out our awesome workflows (tutorials) on getting character animation through iClone 7 by Reallusion and DAZ Studio 4.10. Mixamo also has information as well. These are really difficult to get right so hopefully these workflows will save others that want to do the awesome power of Real Time Rendering in Unity and UE4 (others will be similar).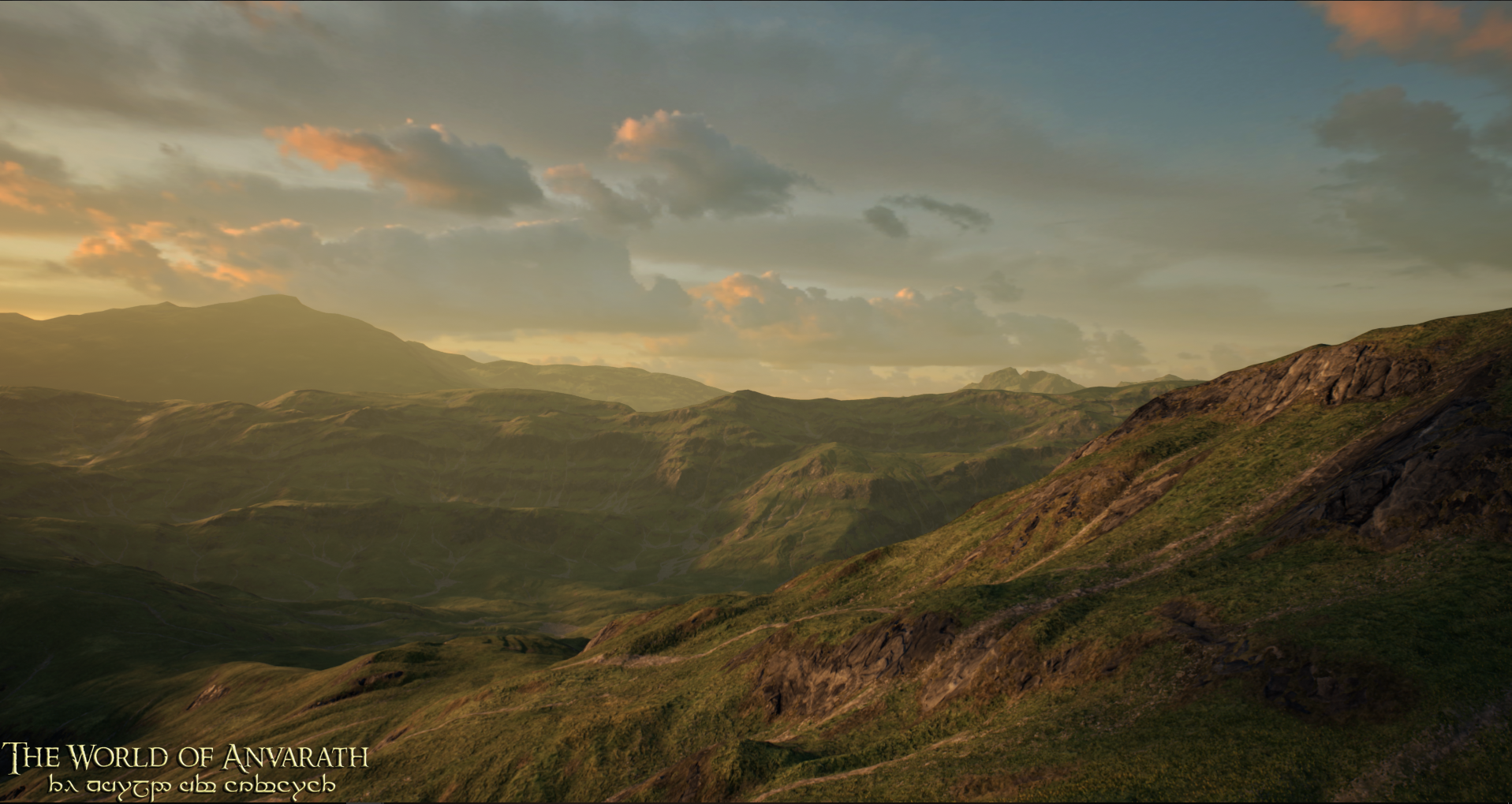 This site is for Mature Adults. Enough Said.