Game Development and Architectural Visualization
A Better 3D Real Time Rendering Development Software Company
UPDATED!! August 2019

Welcome…enjoy and have a look around.
Had some issues with the paying work and stress. Was forced to take a break from the game development side of things to focus on some nasty real life project related things. Sucked but is what it is. So….
Space-Life the Visual Book Series is very much being solidified on foundation and data tables. Environmental tools are almost complete which meant migrating the hand painted environments…or basically…making new ones based upon sketches and screen shots. Had to happen though to be able to have dynamic seasons and switch textures up by script. 3D art is moving nicely….will have some nice screen shots up here by the end of August.
Architectural Visualization pages and information are being worked on…this was tied to the Environmental tools work in Space-Life since the framework is identical. In actual fact many of the models are identical. Should have some nice visual shots by mid-September.
Added a page with a few of my personal favorite recipes. I have modified/created these over time from trial and practice. More will be added.
Please see the header bar above to select the drop down link.
As always, there are some awesome tutorials and free content/info for others wanting to simplify some of the more difficult to understand workflows.

Please check out our awesome workflows (tutorials) on getting character animation through iClone 7 by Reallusion and DAZ Studio 4.10. Mixamo also has information as well. These are really difficult to get right so hopefully these workflows will save others that want to do the awesome power of Real Time Rendering in Unity and UE4 (others will be similar).
This site is for Mature Adults. Enough Said.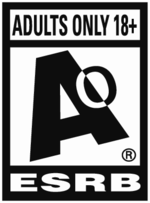 Don Anderson (aka Olander)
Writer, Software Programmer/Systems Engineer/AI Programmer, 3D Artist…and Programmable Logic Controller (PLC) Programmer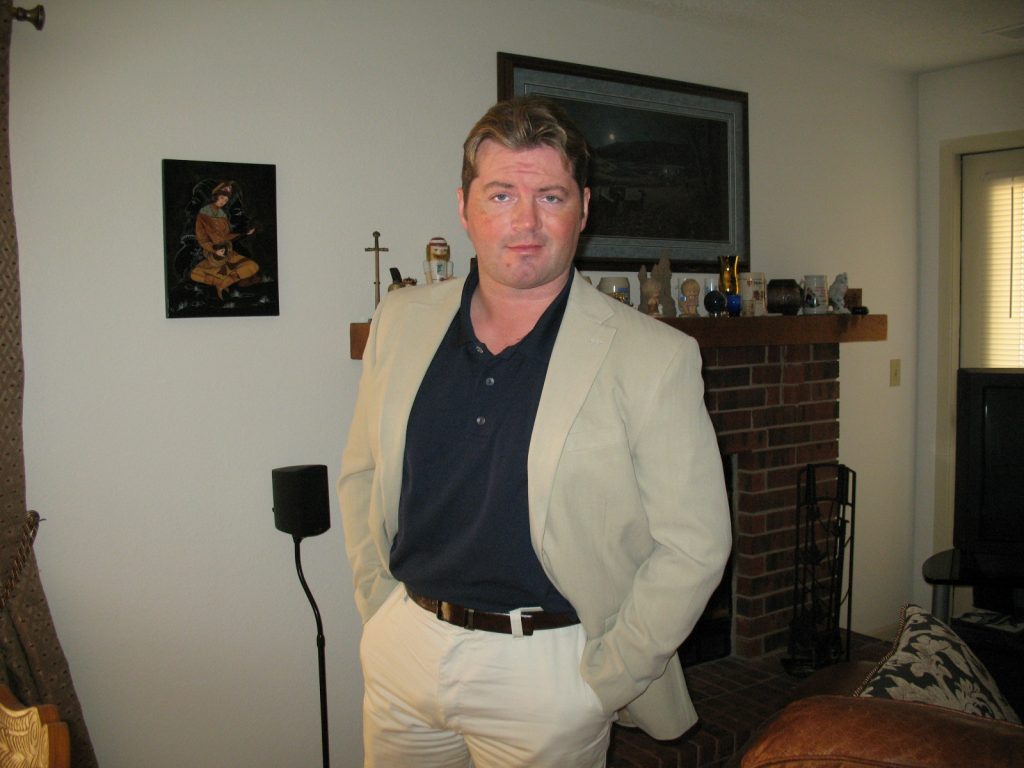 Being a world class PLC logic programmer that writes/codes (Ladder Logic and Structured Text) a wide array of fluid and gas controls gives me close understanding on how things should and need to work. Understanding more than 15 different platforms gives a very solid understanding of how to develop transportable code and tools that work without issue which 'under the hood' game code ends up being very similar and benefits enormously from. In the real world breaking things by not controlling machines properly have significant cost and scheduling impacts. Proper fundamental programming standards must be adhered to with thorough regression checks to make certain that equipment damage is mitigated.
I take this same principle into the game and tool software development world. It takes more time but in the end the results are nothing but outstanding. I enjoy this. It is a love of mine to write and tell stories and now it is being adapted into the 3D realm of Real-Time Rendering. Exciting stuff.
This is my life's work. Everything I have learned is currently being put to use in this endeavor. Thoroughly amazing.
Game Engines Designed and Programmed In:
Aurora Engine (Neverwinter Nights 1) mid-2002
NWScript (C-Like). HAK (resource packs) creation and merging. No art asset creation…all programming. First foray into game programming. Below is a link to my Olander's Realistic Systems v5.1. It still works in NWN1 v1.69 with both expansions. In the old NWVault it was Hall of Fame with well over 100 5 Star votes. The new vault could not migrate the voting. There was an ORSv6 but that was moved to NWN2 to continue development.
https://neverwintervault.org/project/nwn1/script/orsv51-olanders-realistic-systems
Electron Engine (Neverwinter Nights 2) early-2007

NWScript (C-Like). Slightly different than NWN1 scripting but same language. HAK (resource packs) creation and merging. Some 3D model creation in Blender. Olander's Realistic Systems v6 and v7 were created here. Eventually I moved to KS Framework (Krix Systems) which was converted to Genesis Framework.
Creation Engine (Skyrim and Fallout 4) started modding mid-2012
Papyrus Script coding and ini Creation Kit modding. Many 3D models created using Blender and NifScope. I mod under a private/different name.
Unity Game Engine v4.3 (late) to 2019 (current)
Created the Genesys Framework (spelling was Genesis) that was a complete conversion of my Olander's Realistic Systems v7 from NWN2 NWScript to C#. The conversions were at times difficult to adapt to the methods the Unity handles 'Objects and Components'. C# coding exclusively. Lots of 3D models using Blender and Maya. Unity had been the primary game engine but with updates, meta data breakage, and performance issues with large projects it is no longer viable.
Unreal Engine 4 v4.4 to 4.22 (current)
Created the Genesys Framework (spelling was Genesis) that was a complete conversion of my Olander's Realistic Systems v7 from NWN2 NWScript to Visual Scripting and Epic's flavor of C++. It was not until UE4v4.18 that I knew for certain that UE4 could do something like Space-Life. Epic made many very nice improvements that really help larger systems and worlds. UE4 handles large projects very well. Genesys Toolset is almost all Visual Scripting as well…and performs amazingly well. Both game engine framework and 'ArchVis' are permanently solidified in UE4.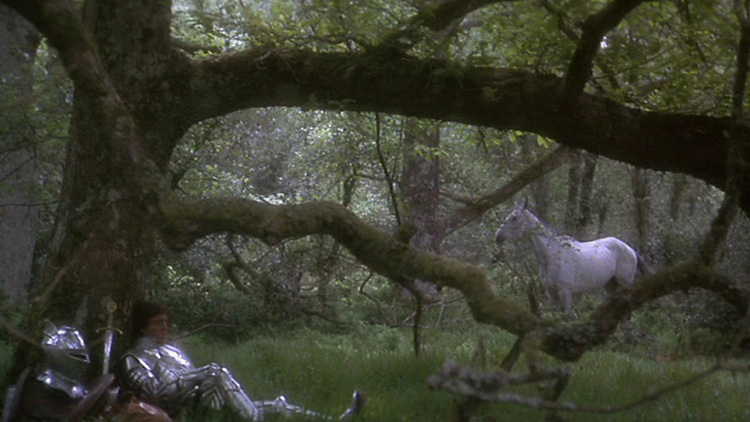 Olander in Aman (Sir Lancelot from Excalibur 1981). This personifies my attitude toward everything. I put my personal touch and stamp on everything I do. Even with sublime perfection there is still flaws in the center of it all. Nothing is perfect, nothing is ever really finished. There is only the love of being and the love of doing. In the end it is who we are and who we are most happy with.